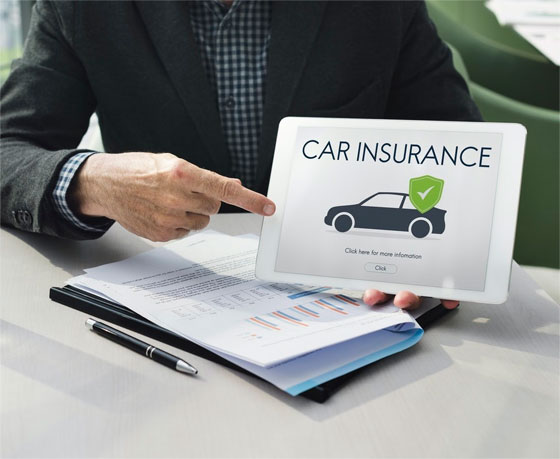 Health Insurance Information
What is Health Insurance?
Looking for coverage? Click any of the following links to submit a quote for quick, accurate and affordable rates.
Self policy service any time of the day, directly from our website. To request a policy change on your account, click any of the following policy service options below.
Request Declaration and Coverages Page for Existing Health Insurance Coverage
Disability Insurance Quote
Long Term Care Insurance Quote
Important Notice
Any submissions or payments made via this website do not constitute a binding agreement to your policy or coverages. Changes and payments to policies are not effective or binding until you, or any party involved, receive official notice from either your insurance agent, or your insurance company. If you have any questions, please feel free to contact us.

Per the terms of our online privacy policy we will not resell your information to any third-party.
Copyright © 2021 PTIS. All rights reserved