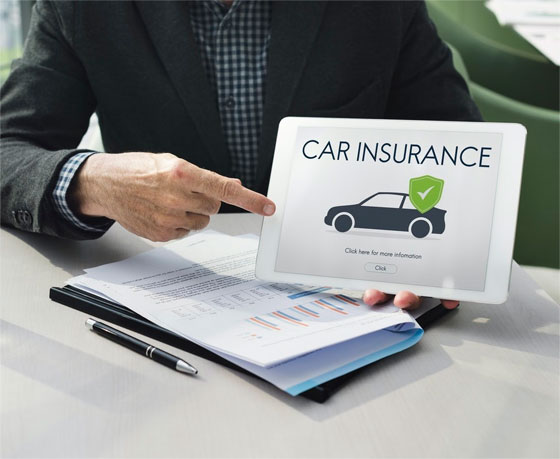 Earthquake Insurance Information
What is Earthquake Insurance?
Looking for coverage? Click any of the following links to submit a quote for quick, accurate and affordable rates.
Self policy service any time of the day, directly from our website. To request a policy change on your account, click any of the following policy service options below.
Earthquake Insurance Customer Service Options
Most home insurance policies do not provide protection against the damages that earthquakes can cause. For homeowners in areas that are prone to earthquakes, and even those with a history of quakes—no matter how rare—should consider the benefits of earthquake insurance.
With the protection of a traditional home insurance policy, the foundation damage and wall damage caused by an earthquake, as well as the value of any contents that are destroyed, would likely not be covered. Instead, an insured would have to pay out of pocket to repair and replace anything damaged. Earthquake insurance through a separate policy or as a rider on your home policy, offers you an easy way to provide an affordable layer of insurance protection that only comes into play when an earthquake strikes.
As with other insurance policies earthquake insurance has an annual deductible that you must pay before damages will be covered. Deductibles may be based on a percentage of the policy's total limits, which can be a substantial amount and one that insureds must prepare for. Additionally, the policy will have limits that determine the maximum your policy will pay. Just as they are with traditional home insurance, earthquake policy limits should be based on the cost to rebuild your home and not on the sale price or estimated value. Premium costs for your policy will be determined by evaluating many factors including your home's location, date of construction and the construction materials.
Having earthquake insurance does not mitigate the need for flood insurance. For example, if an earthquake causes a tidal wave, which, in turn, creates flood conditions, that damage would only be covered by a flood insurance policy.
Request Declaration and Coverages Page for Existing Earthquake Insurance
Important Notice
Any submissions or payments made via this website do not constitute a binding agreement to your policy or coverages. Changes and payments to policies are not effective or binding until you, or any party involved, receive official notice from either your insurance agent, or your insurance company. If you have any questions, please feel free to contact us.

Per the terms of our online privacy policy we will not resell your information to any third-party.
Copyright © 2021 PTIS. All rights reserved